News
Media Release: Screen Canberra Appoints Dr Holly Trueman as New CEO
Wednesday, 5 July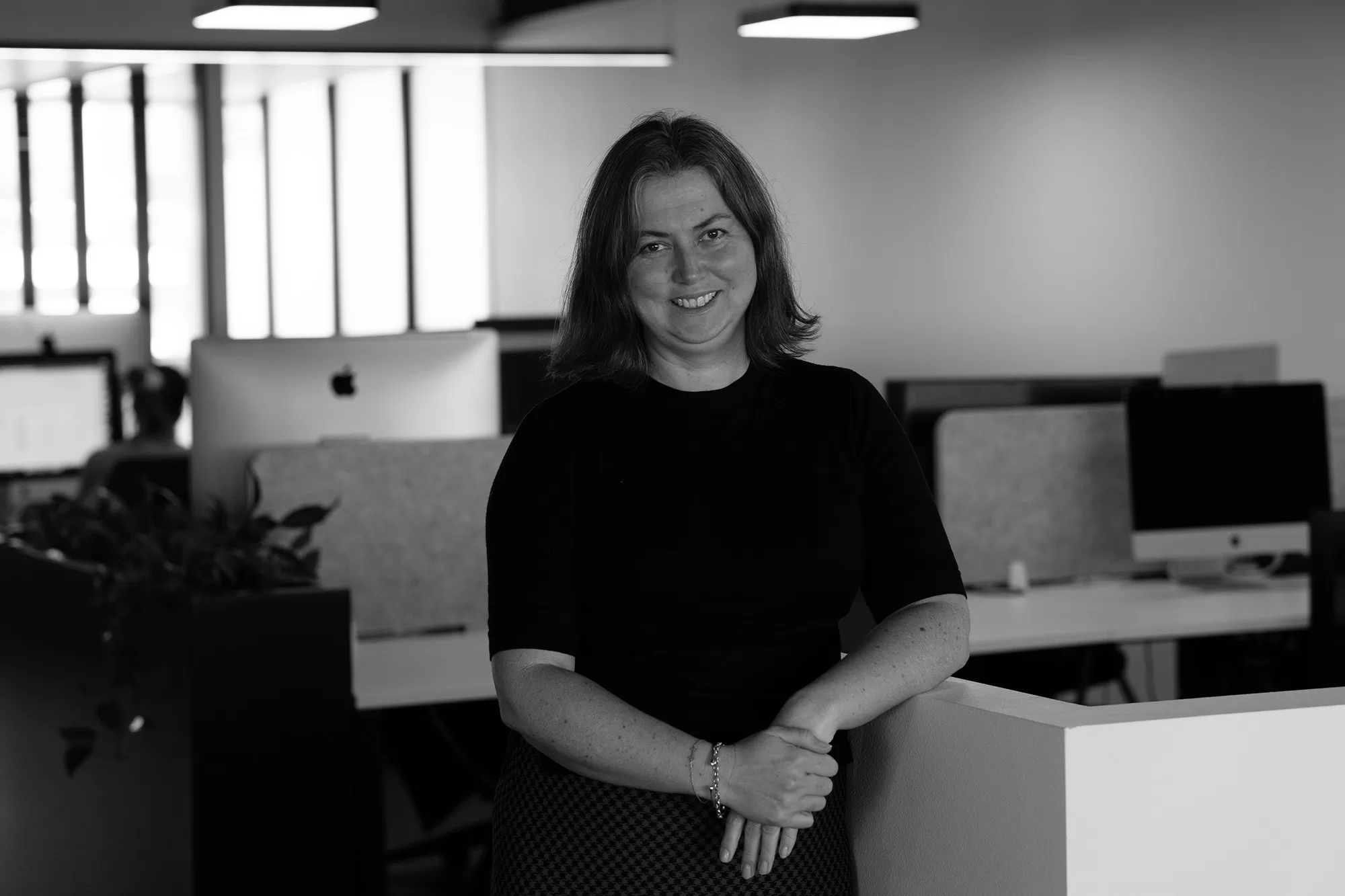 Screen Canberra is pleased to announce the appointment of Dr Holly Trueman as its new Chief Executive Officer.
With her extensive experience in producing exceptional content, fostering valuable partnerships and managing not-for-profit organisations, Trueman is poised to lead Screen Canberra and the local film industry into an exciting new era.
Prior to joining Screen Canberra, Trueman served as Head of Production and Executive Producer at Wildbear Entertainment, where she skilfully managed people, as well as film and television projects across various offices in Australia and New Zealand.
In her role as the Executive Director of the Canberra Environment Centre, Trueman has demonstrated her experience and skills in community engagement and leading not-for-profit organisations. Her passion for incorporating diverse ideas has consistently led to innovative and impactful outcomes.
As Holly Trueman assumes her role as CEO of Screen Canberra, she will undoubtedly spearhead initiatives that strengthen the local industry, support aspiring filmmakers, and promote the region as a premier filming destination.
"I've been active in the TV and film industry for many years, and to be able to help other filmmakers and storytellers tell their stories and to share stories from Canberra, this is the pinnacle for me," said Holly Trueman, newly appointed CEO of Screen Canberra. "To have this opportunity to support the local industry is a privileged position to be in and one I am grateful to have received. I hope to bring a holistic look to how we can support, not just the incredible emerging talent, but also the amazing practitioners who are currently operating in the city and are the beating heart of the sector."
"Screen Canberra has achieved so much under Monica Penders' leadership, and I'm excited to be able to build on the great work that has been done. I'd like to see the size of the local screen industry increase. Our region has an abundance of talented and award-winning creatives and professionals, and we need to keep communicating this message to the rest of Australia and the world. By growing the reputation of our local industry, we can create professional opportunities and establish a sustainable, thriving hub where residents can advance their careers and businesses."
"It's exciting that the ACT Government also shares these values and can see the impact the local screen industry has, not just economically but the cultural benefits as well. In my role as CEO of Screen Canberra, I'm looking forward to working with Government and supporting the industry to thrive"
Dr David Court, Chair of the Board of Directors at Screen Canberra, expressed his enthusiasm about Trueman's appointment, "We are delighted to welcome Holly Trueman as our new CEO. Her remarkable leadership skills, extensive industry experience, and passion for fostering creativity align perfectly with our organisation's vision. We are confident that Screen Canberra will continue to flourish under Holly's guidance, further cementing its position as a key player in the film and television landscape."
Screen Canberra is an independent non-government organisation dedicated to advancing the film and television industry in Canberra. It serves as a vital resource for local filmmakers, providing support, funding, and connections to foster creative projects and facilitate industry growth. Screen Canberra plays a pivotal role in attracting national and international productions to the region, showcasing the area's unique landscapes and diverse talent pool.
For more information, please visit screencanberra.com.au.