News
Media Release: Local screen industry boosted by nearly $100,000 from the ACT Screen Arts Fund 
Friday June 10, 2022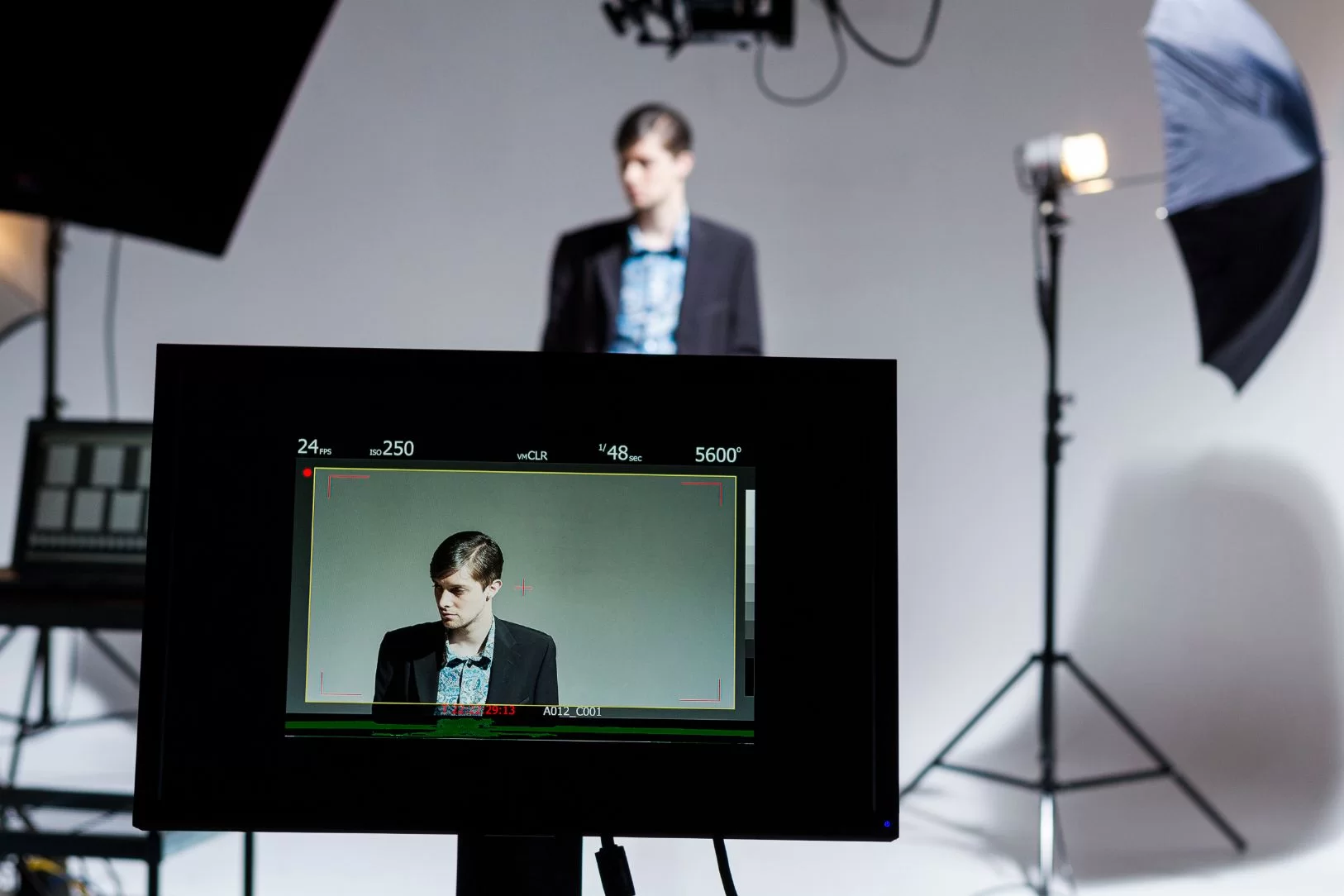 Screen Canberra and artsACT have awarded nearly $100,000 to seven local screen projects across the past fiscal year as part of the ACT Screen Arts Fund (ACTSAF).
Spanning a wide variety of work, the funded projects include animation, game development, documentary, feature films and a comedy series.
The ACTSAF focuses on projects, activities and opportunities that develop Canberran screen artists, by helping them take their projects to the next stages of development.
Individuals can apply for funding for production and/or post-production for short films and games, as well as for professional development, mentoring and project development. The ACTSAF is funded by artsACT and delivered by Screen Canberra on behalf of the ACT Government.
Recently awarded projects will help to further foster the growing and vibrant local screen industry.
Up and coming Nepali artist/filmmaker Prajdnik Awasthi has received funding for MARIONETTES (AND THE VIRTUE OF A LOTUS FLOWER) – his most ambitious film to date. Prajdnik has already achieved worldwide recognition for his work since graduating from the Australian National University in 2018. His films have received multiple awards including Best Experimental Short at the Independent Shorts Awards, Queen Palm International Film Festival and Košice International Monthly Film Festival, as well as an honourable mention at the Prague International Indie Film Festival and FilmOneFest. 
MARIONETTES (AND THE VIRTUE OF A LOTUS FLOWER) tells of how the fate of marionettes are sealed as they are stuck inside a cycle of suffering; the mother questions their existence to the god and supplicates for liberation from an unfortunate tradition. 
"When I started, my reason for creating this project was simple; it was just a visual poem from a son to his mother. But as I began studying more about child marriage, I realised this project could speak to more people than I had anticipated. The issue of child marriage is still ongoing and affects 12 million girls every year globally. So, I developed a methodology by thorough investigation and planning to make sure the subject was sensibly communicable to a wide range of audiences," says Prajdnik.
"This project has been one of my most ambitious and fulfilling one's so far. I come from a digital art background, and instinctively, my focus mostly goes on visuals. For me, stitching scenes with compositions of colours, frames, shapes, and sounds to tell a story has been the primary definition of filmmaking. This project motivated me to get familiar with other aspects and is helping me achieve essential analytical, creative and practical production skills, which will help my future career in the film and television industries."
Well-known to the local industry, Nick Delatovic is a Canberra-based filmmaker and interdisciplinary artist who has received funding for his project BLEEDING HEART. Nick has worked as a Developer for Screen Canberra's POD program since 2018, assisting screenwriters with premise development and pitching to market. Since 2011 he has been a creative producer for independent arts organisation You Are Here and has helped hundreds of artists across dozens of artforms develop their work and connect it to an audience. 
"BLEEDING HEART is a feature film script that has been supported to second draft by Kristian Moliere of Triptych Pictures. Kristian is the producer of successful works in the relevant genre space such as THE BABADOOK (2014) and the mini-series version of WAKE IN FRIGHT (2017). This support relationship began when I pitched the project to Kristian while working as a Developer for Screen Canberra's Screen POD program," says Nick. 
"After a decade of working as a writer for theatre, performance art, music video and short film, this is my first experience of securing concrete market interest for a feature project. The process and rigor of working through multiple drafts, and of managing a shared sensibility and set of expectations with a potential creative partner, has led to an exponential growth in my writing craft, work rate, collaboration skills and sense of the market. A full-blown script development process with an experienced developer will result in another such exponential leap. I am eager to follow these professional opportunities to their logical conclusion."
Tara Cheyne, Minister for Arts, congratulates those involved with the seven local screen projects, "Canberra is home to a flourishing creative sector, and investing in these diverse projects helps build capability, grows career opportunities and ultimately promotes our city as the screen and visual arts destination that it is."
Sophie Harper, Senior Fund Manager for Screen Canberra, says the depth and breadth of screen talent in the ACT is very much on show in the 2022 round of ACT Screen Arts Fund.
"There's a strong sense that something is growing here. The quality of applications was high and competition was fierce. Screen Canberra, in partnership with artsACT and the ACT Government, congratulates all applicants and is delighted to support these seven projects and the teams behind them." said Ms Harper.
Screen Canberra and artsACT are proudly working alongside the local screen industry to enable local productions and to facilitate opportunities for employment and professional development.