News
Script Coordinating and Note-taking Screen Workshop with Alli Parker
Friday July 1, 2022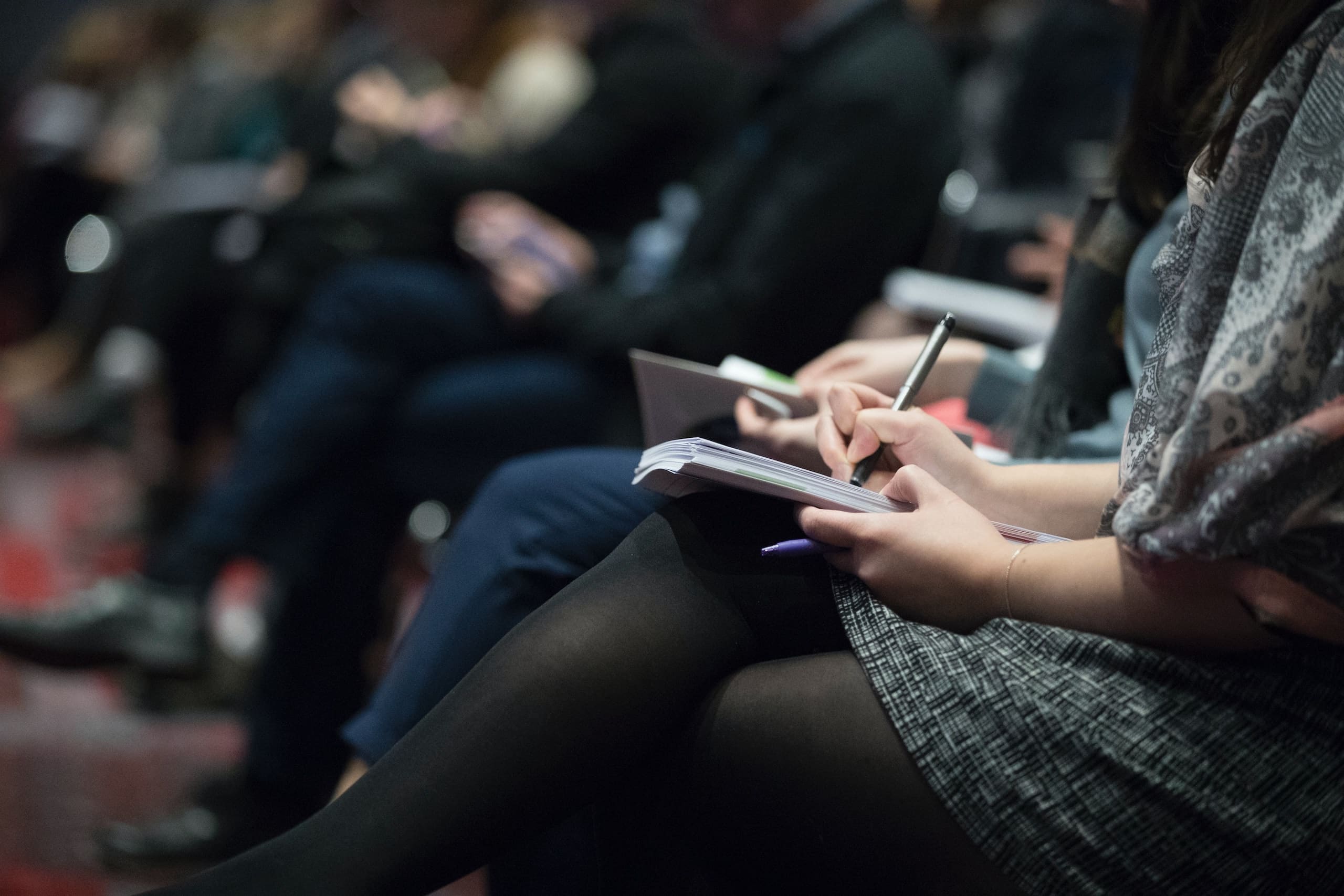 Have you heard of a script coordinator or notetaker and thought 'What is that and how do I do it?' Or are you curious to learn more about the script-writing process and make an impact on the creative process?
Screen Canberra is now offering a Script Coordinating and Note-taking Workshop. This one-day workshop is an introduction to both roles and covers a broad range of useful industry skills such as how to take notes in a writers' room, prepare amendments in Final Draft and everything in between.

The workshop will cover:
the basics of note-taking in a writers' room
tips for note-taking to help writers out the most
what a script coordinator actually is
the different setups of a production office and how a script co-ord works within that
the basics of amendments in Final Draft and how to do them
other parts of the script coordinating role that no one else tells you
the way things have changed because of that whole global pandemic thing
plus a bunch of other things I'll share with you along the way
The workshop is run by script co-ord and writer Alli Parker, an Australian screenwriter with a background in script editing and script coordinating. Alli co-wrote episodes of crime drama series JACK IRISH, romantic thriller series SECRET BRIDESMAIDS' BUSINESS and mystery telemovie series MS FISHER'S MODERN MURDER MYSTERIES.
In 2020, she began running note-taking and script coordinating workshops to train others in these roles. Her light drama television series EMPTY NESTERS and crime thriller television series HART were long listed in the Scripted Ink, Screentime and Channel 9 Drama Hothouse competition in 2018 and her horror comedy feature script, STRAIN, came runner up in the Open Channel and Australian Writers' Guild New Writers' Competition 2016 (Feature Film Category). All three projects were inducted into the Australian Writers' Guild's Pathways Program.